Aston Villa are reportedly in a three-day battle to sign Republic of Ireland international Nathan Collins from relegated Premier League side Burnley during this summer's transfer. This is according to the report from British media outlet talkSPORT which stated that two other teams in the Premier League are keen to sign the Irish centre back. Aston Villa boss Steven Gerrard has targeted central defence as an area for new players and Collins is said to be under serious consideration for the job. Apart from Aston Villa, Leeds United and Wolverhampton Wanderers are also interested in signing the former Stoke City player.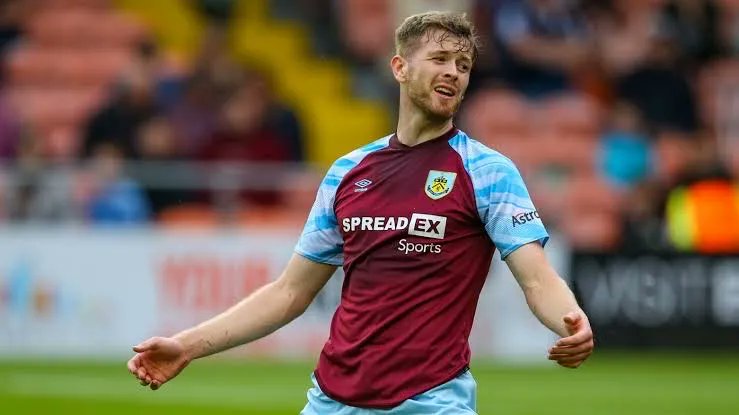 Steven Gerrard has already his team at the heart of defence this summer with the signing of Brazilian player Diego Carlos from Sevilla in the Spanish top flight and he could add the aforementioned Collins to his options.Villa signed Carlos from Sevilla in a deal said to be worth around £21m.
In total, three players have joined Steven Gerrard at Aston Villa this summer. Apart from Brazilian defender Carlos, Villa have signedFrench defensive midfielder Boubacar Kamara and Brazilian international playmaker Philippe Coutinho who has signed for the club permanently after his successful loan spell during the second half of the just concluded season.
Villa target Collins had a decent run of form at Burnley during the just concluded season, but he could not prevent the Clarets from dropping down to the second tier of professional football in England, the English Championship. Collins was in the starting XI for Burnley as their relegation to the Championship was confirmed on the final day of the latest Premier League campaign with the 2-1 defeat at home to Newcastle United. The Republic of Ireland star scored twice in 22 games for Burnleyin all competitions during the season under review, but his contributions could not earn the Clarets a stay in the Premier League for one more season at least.