Rangers who finished at 2nd spot in Scottish Premiership under the leadership of Steven Gerrard which was his first season as the in-charge of the club and the former skipper of Liverpool is also determined to go 1 better next season. The intentions of Steven are not hidden that he wants to improve his own squad by paying in the market of the transfer. Moreover, he looks all set to enter into a contract with highly-rated young lad Umaro Balde.  As per some reports, Umaro will sign a deal of 2 years at the Ibrox in recent days and will join his teammates before their pre-season friendlies.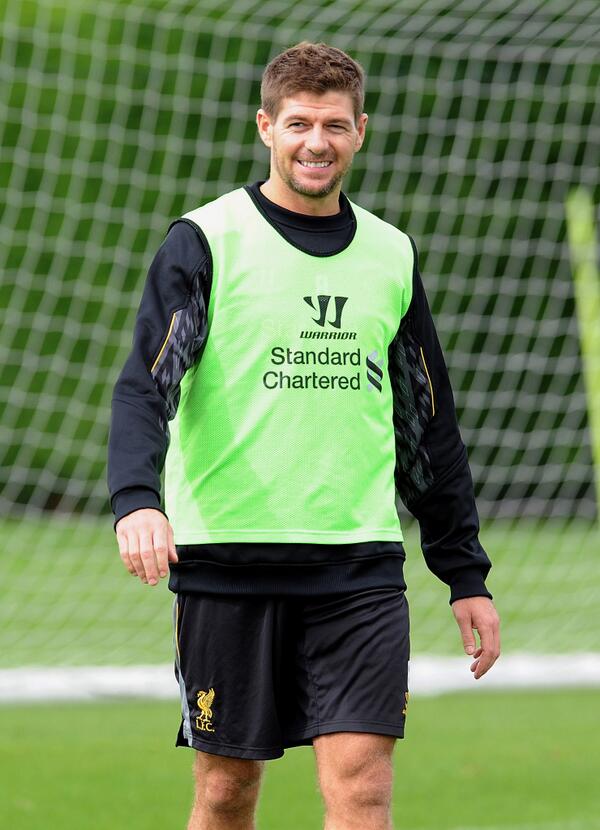 The Sporting Lisbon ace who is just 19 years old is able to play on both the wings and the deal clearly shows that Gers are not wasting any time in their attempts to enhance the chances of winning a trophy upcoming season. And 1 player that might be on way out of the Ibrox is none other than the top scorer named Alfredo Morelos. Alfredo managed to score his 30th goal of this season last week, almost 2 months after he scored his 29th goal.
The 22-year lad has been under scrutiny for his horrible disciplinary acts at the club
, which also saw him handed 5 red cards in this season. After Alfredo claimed he is all set to fulfill his 'dream' of playing in England, former Gers star named Lee McCulloch also believes that Rangers have taken a great decision to make in the upcoming months. He said that the Morelos had witnessed a horrible season overall. "A lot of them pick up
on the negative side
of disciplinary record as well as his attitude.