Liverpool legend Steven Gerrard feels he left the club too soon. The former Reds midfielder is one of the most celebrated players in the Premier League era but he wished he extended his playing career for a little while longer than the summer of 2015.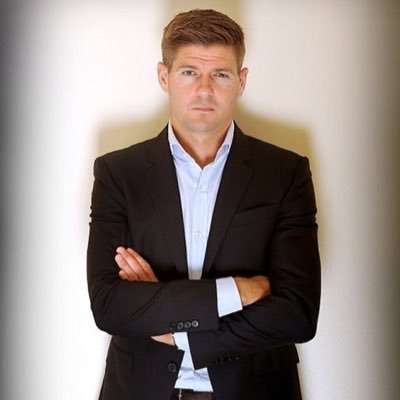 The current boss of Glasgow Rangers said he regretted his decision to bring down the curtain on his career that early.
"I should have maybe played on for one more year. I regret not doing the extra year just because I miss playing so much."
Gerrard left on a not-so-good note as Liverpool lost 6-1 to Stoke City. Even though he scored, it did very little to ease the embarrassment for the team and Coach Brendan Rodgers. His final game is similar to that of another Anfield legend Billy Liddell. Liddell ended his stay at the club in a loss against Southampton in the second division. Unlike the duo, Kenny Dalglish won his last match as Liverpool defeated Derby County to win the 1989/1990 league championship trophy.
Had Gerrard decided to remain, Rodgers could have continued as coach a little while longer while Liverpool rebuild under him. When he ended his 17-year career, Rodgers was booted out ten games later. Well, Gerrard had been told that he would have limited time if he opted to continue so staying on with Rodgers would have been very hard either way.
Daniel Sturridge was always injured and could not step up after Luis Suarez left. Gerrard decided he would play for a while in the Major League Soccer, and in hindsight that was a poor run. With skipper Jordan Henderson injured, there was no point keeping Rodgers. The club decided to bring in Klopp to begin rebuilding. Hats off to Fenway Sports Group (FSG) for bring out the cheque book to aid the rebuilding process.