Everyone at Anfield thought getting a player like Steven Gerard will take another life time to happen but since Jordan Henderson made the switch from Sunderland, the Reds' captain although not as talented, has managed to remind everyone what having a strong leader feels like.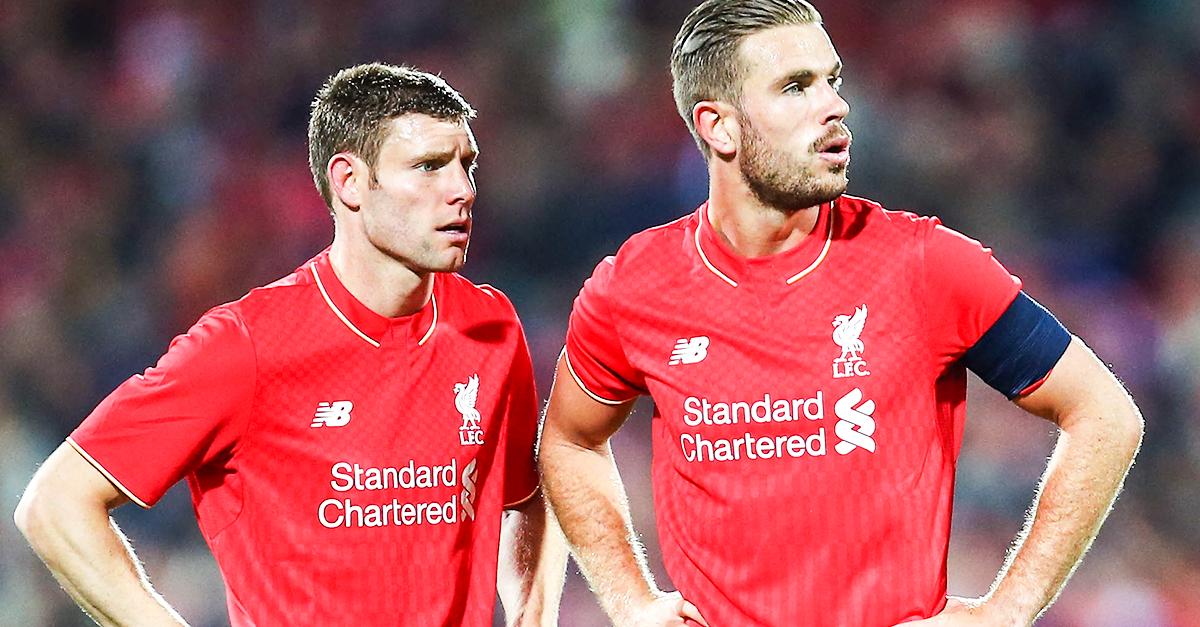 Club team mate Gigi Wijnaldum have most certainly felt that and the Dutch international has confessed while showering praise on his team mate that Henderson remains one of the solid glues holding the Liverpool squad together.
Upon starting his Liverpool career
, it took a really long time for the Anfield crowd to get comfortable with the idea of Henderson actually leading the club's midfield. For a player with neither flash nor flair, doing the most complicated job of winning matches by bringing simplicity, the type that James Milner brings to every club was a tough sell to a crowd which came from a generation of overstimulated bratty millennials who have become blind to the fact that simplicity remains the ultimate sophistication.
The era of Brendan Rodgers was the beginning of the real Jordan Henderson.
That of Klopp sealed the fact that he is one of the most professional footballers to ever grace Anfield and thanks to last season's victory in the champions league and this season's unbeaten run on route the premier league title, fans have finally got to see the kind of player he really is
Wijnaldum shares similar sentiment despite being at the club for only a few years and outside James Milner, there's probably no other person that has the leadership qualities plus the disciplinary package that comes with dealing with the rest of the team and actually being able to work with them no matter the number of differences that may occur.
Henderson will overtake Gerard in terms of silverware once he lifts the premier league trophy at the end of the season.