Stephen Warnock has claimed that Steven Gerrard identified Curtis Jones is a player who will go to the very top of the game. The 25-year-old came up with the only goal for Liverpool in the recent FA Cup victory over Everton. Warnock has revealed how Gerrard was watching Jones as a teenager when playing for the Liverpool under 18 team at St George's Park. Gerrard used to be fascinated with the youngster, who was gliding past players without a lot of effort. As a top midfielder himself, Gerard knew a thing or two about getting past players and coming up with great goals.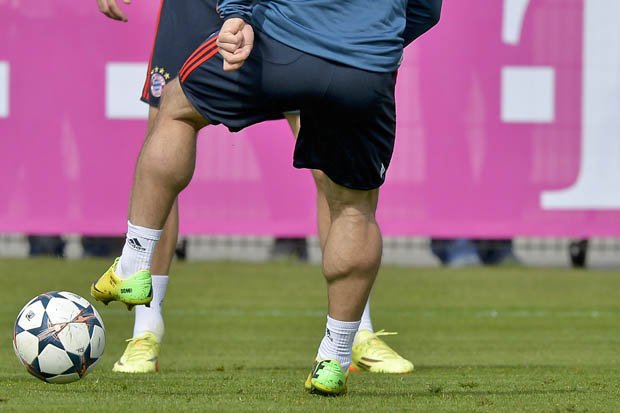 As a result of scoring against Everton, Jones has become the youngest player to score in a Merseyside derby since Robbie Fowler achieved this status in 1994. Unsurprisingly, Gerrard came in with compliments of the player on his Instagram account. There was a danger of complacency hitting Liverpool as a result of the team going without a defeat for several months. The Reds have also not suffered a league defeat in almost a year. Yet, they showed a lot of skill, desire, and quality to come out victorious against the fierce rivals. The win was especially impressive considering that manager Jurgen Klopp made nine changes to the team, while Everton were fielding a full strength squad.
"
I remember coming off the pitch and saying to Steven
, 'who's the number 10?' Because he just glides past players, making it look so effortless, so easy.Steven turned around and said Jones has everything to become a top player. If his attitude is right, he'll make it to the top.
That's coming from someone like Steven. Jones is maturing and is under the right manager who is giving him trust to go out and express himself
, to play the way he wants," said Warnock.