Ryan Giggs is of the notion that Liverpool had constantly over relied on their former captain, Steven Gerrard, after he had served for so many years at the Anfield side.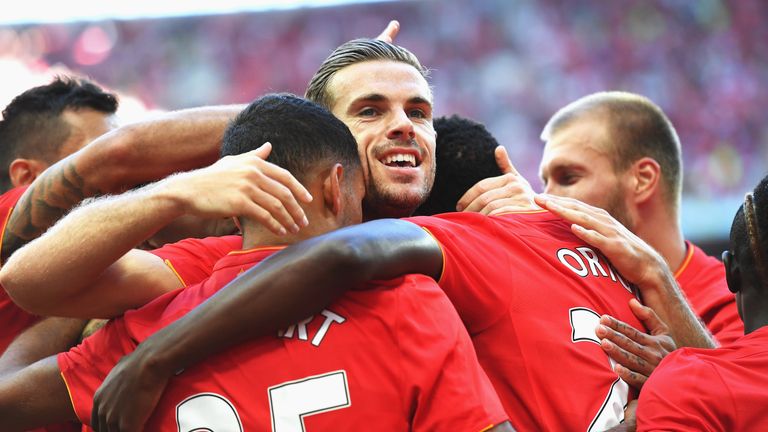 Giggs has gone further to compare this to their situation at Manchester United when Roy Keane had to leave.'
However, the former Manchester United midfielder has also gone further to insist that their all-time legendary former boss man, Sir Alex Ferguson was always a bigger man than any of the players at Manchester United.
With the kind of charisma Jurgen Klopp holds over Liverpool at the moment, we probably might be seeing a similar kind of situation Ferguson had while with United.
Ryan Giggs wrote at length on Steven Gerrard in his column for Daily Telegraph. He said:
"Watching Liverpool, it is notable that since Steven Gerrard left there is no big star in the side. Philippe Coutinho is a talent and Jordan Henderson has done well to step into the captaincy. He looks like a good lad and a dedicated professional."
"Gerrard's departure has forced others to fill the gap and sometimes that can be a good thing for a club to move away from a focus on one individual. In many respects it was the same at United when Roy Keane left in 2005. For years he had been like two players for us and when he left others had to step up to fill the void."
For over 15 years, Steven Gerrard remained a major player at Liverpool where he had showcased a brilliant performance. He however has moved on now and currently plies his trade at the Major League Soccer with LA Galaxy.
The same brilliant performance is currently lacking in his present time in LA Galaxy as he was only able to appear 15 times in his first season with them and 23 times this year.